About us
Our vision is to always be a highly trusted and respected premier service provider for those we serve.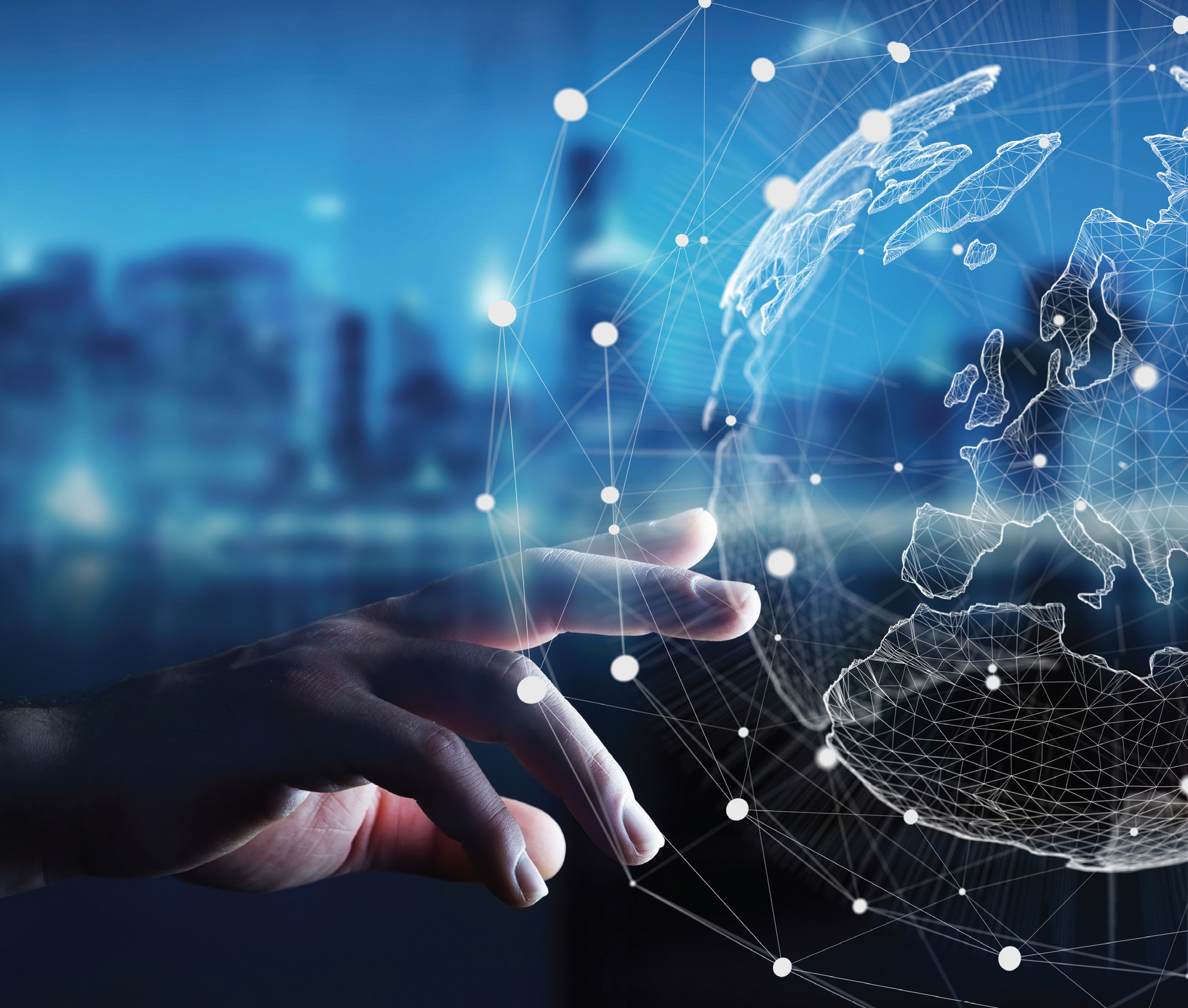 ABOUT HLB LER LUM CHEW
HLB Ler Lum Chew is formed from a merger between HLB Ler Lum and Morison AAC on 1 January 2021.
With the combined strength of two long established firms with over 40 years of history each in the accounting profession, both firms are able to unlock notable synergies from the merger on increased technical resources, strategised growth, efficiency, cost savings, increased product offerings and a greater pool of talents within HLB Ler Lum Chew.
The partners of HLB Ler Lum Chew possess extensive local and international experiences in the accounting profession. They are active members of numerous accountancy and taxation bodies in Malaysia. They are also experts in their range of practice and involvement in local and foreign clients of various sizes and businesses which include auditing, management and tax consultancy, financial planning and restructuring, receivership and insolvency, and other ancillary professional areas and practices.
In our strenuous efforts to be highly different compared to other medium-size accounting practices, HLB Ler Lum Chew's professionals continuously seek innovative ideas to enhance our services and communication with our clients. We firmly believe that clients should have access to our partners and key personnel at all times. This has been highly regarded by our clients, be it public listed corporations, multinational companies or small to medium-sized businesses.
With the size, knowledge, extensive experiences and boundless supports from members of HLB International, HLB Ler Lum Chew is certainly beyond capable in providing you with the finest level of professional services that you require. You will be surprised with the comfortable degree of informality and how tailored our client care services are, which is only possible with a firm of our size and experience.
Key milestones in the history of Founding Firms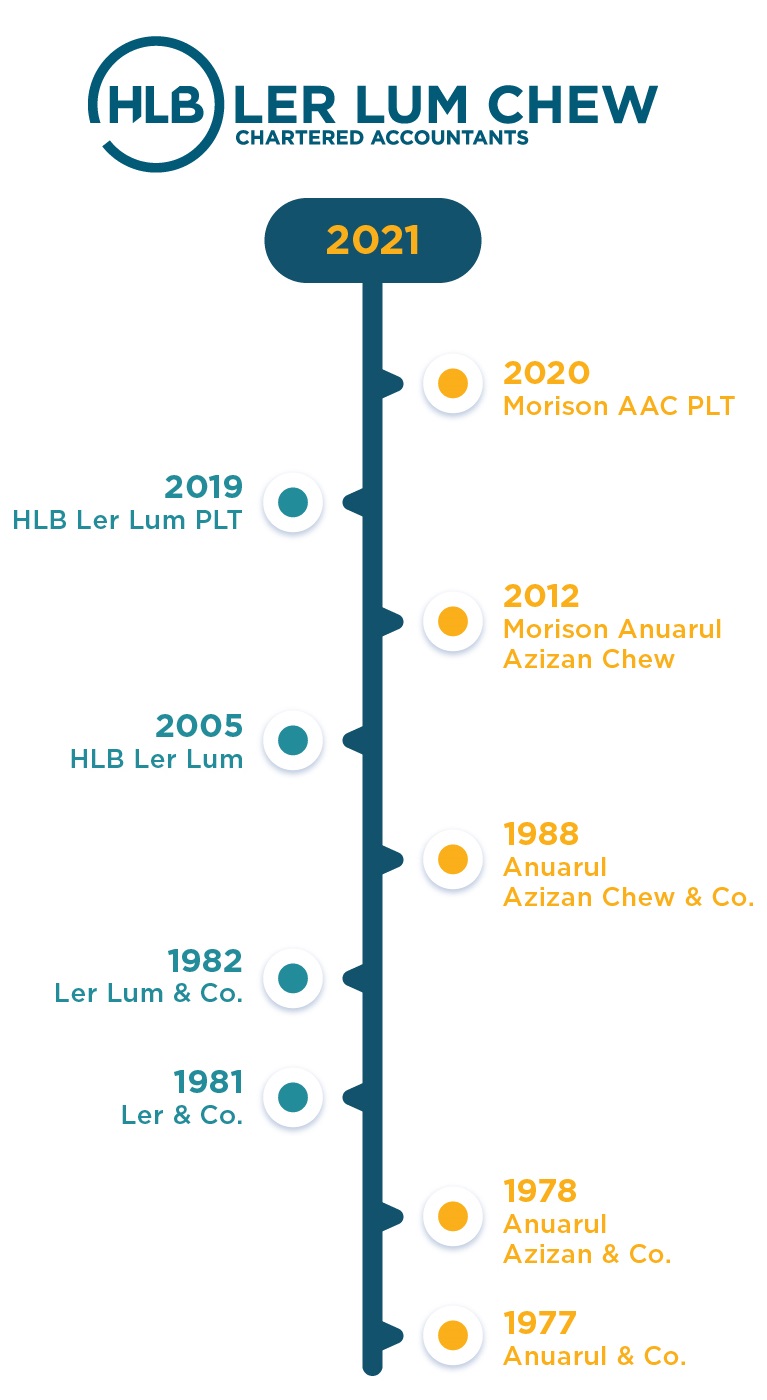 History of Founding Firms
HLB Ler Lum
HLB Ler Lum was set up by Dato' Dr Ler Cheng Chye in 1981 as Ler & Co., Mr. Lum Tuck Cheong was subsequently admitted as a partner where Ler Lum & Co. was formed in 1982. Ler Lum & Co. joined the HLB Network in 2005, a global network of independent advisory and accounting firms, and was rebranded as HLB Ler Lum.
Over the years, the firm is amongst the leading registered auditors of public listed companies trading on Kuala Lumpur Stock Exchange. The firm also provides business recovery services, offering a full range of complex and routine turnaround, restructuring and insolvency assignments across many different industries.
Morison AAC
The foundation of Morison AAC was built in 1977 by Dato' Anuarul Aini bin Mohd Perai, where the firm was known as Anuarul & Co. In 1978, Dato' Anuarul admitted Azizan bin Mohd Noor as a partner to strengthen the firm together and they established a partnership under the name of Anuarul Azizan & Co. Ultimately, both partners have taken another step forward to increase its value with the admission of their third professional partner Dato Patrick Chew in 1988 and subsequently, Anuarul Azizan Chew & Co. was formed.
Being in the industry for 40 years, the firm has progressively developed over the years into one of the major firms in the country with its strong commitment in providing high quality service to its clients.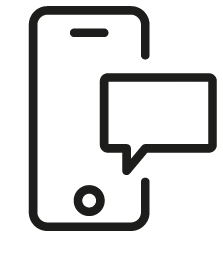 Get in touch
Whatever your question our global team will point you in the right direction