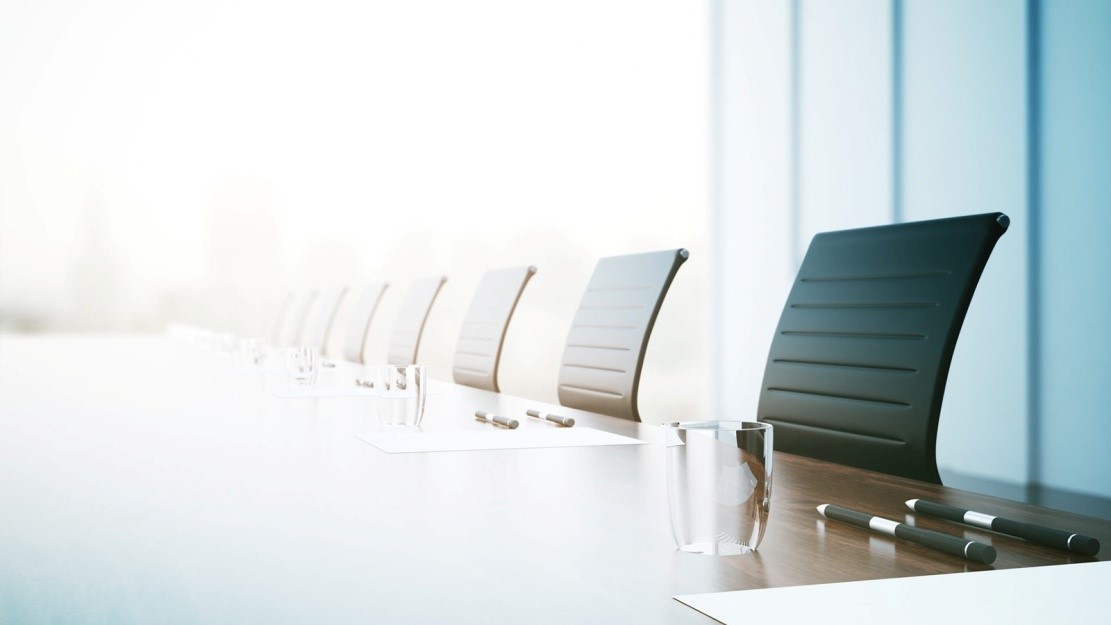 A company has a wide range of statutory compliance required under the company legislatures and regulations at different stages for its incorporation, continuance, restructuring, development and progression.
We offer a range of services aimed at assisting our clients to maintain, monitor and manage statutory compliance, enabling our clients to focus on building and stewarding their businesses to success.
Although corporate secretarial support is primarily focused on statutory compliance and is essentially more regulatory based, we strive to go beyond providing typical services. We believe in establishing ourselves as our client's close business counterparts, addressing their corporate needs for business expansion and diversification.
Our Range Of Services
Business Start Up and Formation
Secretarial Services
Corporate Advisory
Best Secretarial Practice
Latest insights, case studies and news from across the network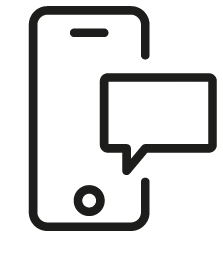 Get in touch
Whatever your question our global team will point you in the right direction