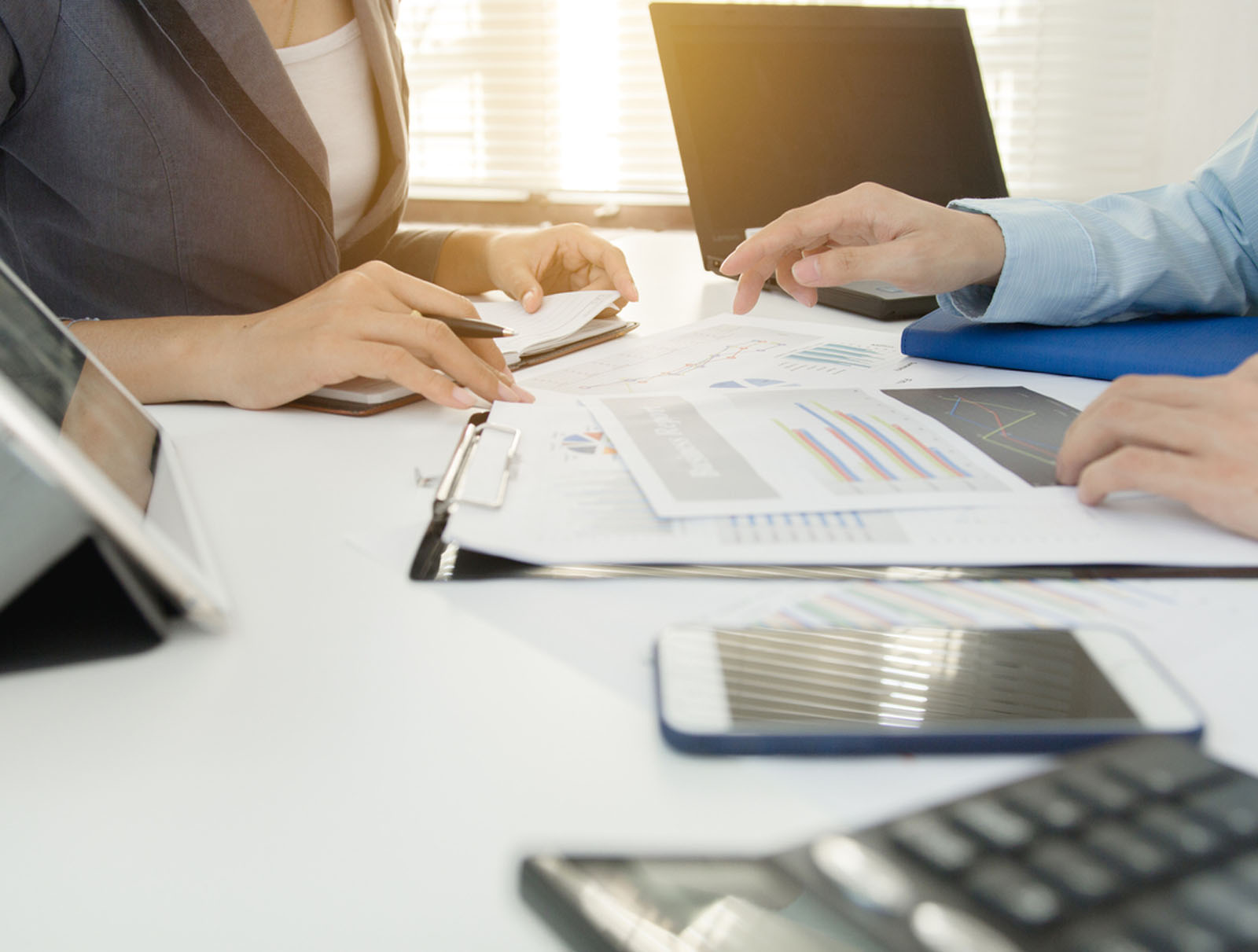 Focusing on your needs, our assurance service team adopts a risk-based approach on critical areas that matter most to your business. With our experience and insights, we will share our observations over your business practices, internal controls and latest accounting developments to meet your business objectives. We are committed to see through opportunities for your business to grow and become Your Partners in Success.
We have over 40 years of professional experience in a vast spectrum of industries comprising property developers, construction, IT, manufacturing, services, plantation, trading, co-operatives societies, stocks and money dealers, not-for-profit organisations and amongst others.
Our client base and experience are not only confined to local-based companies but also include foreign-based companies in Malaysia and Malaysian companies doing business abroad. We take pride in rendering services not only to listed companies on Bursa Malaysia and foreign bourses but also to small and medium enterprises.
Our audit approach is constantly reviewed to ensure they are up-to-date with the latest changes in standards and regulations, while at the same time, maintaining its flexibility to meet the needs of individual clients.
Our Range Of Services
Statutory Audit
Financial Due Diligence
Investigative Audit
Limited Scope and Special Reviews
Reporting Accountants
Forensic Accounting
Agreed-Upon Procedures