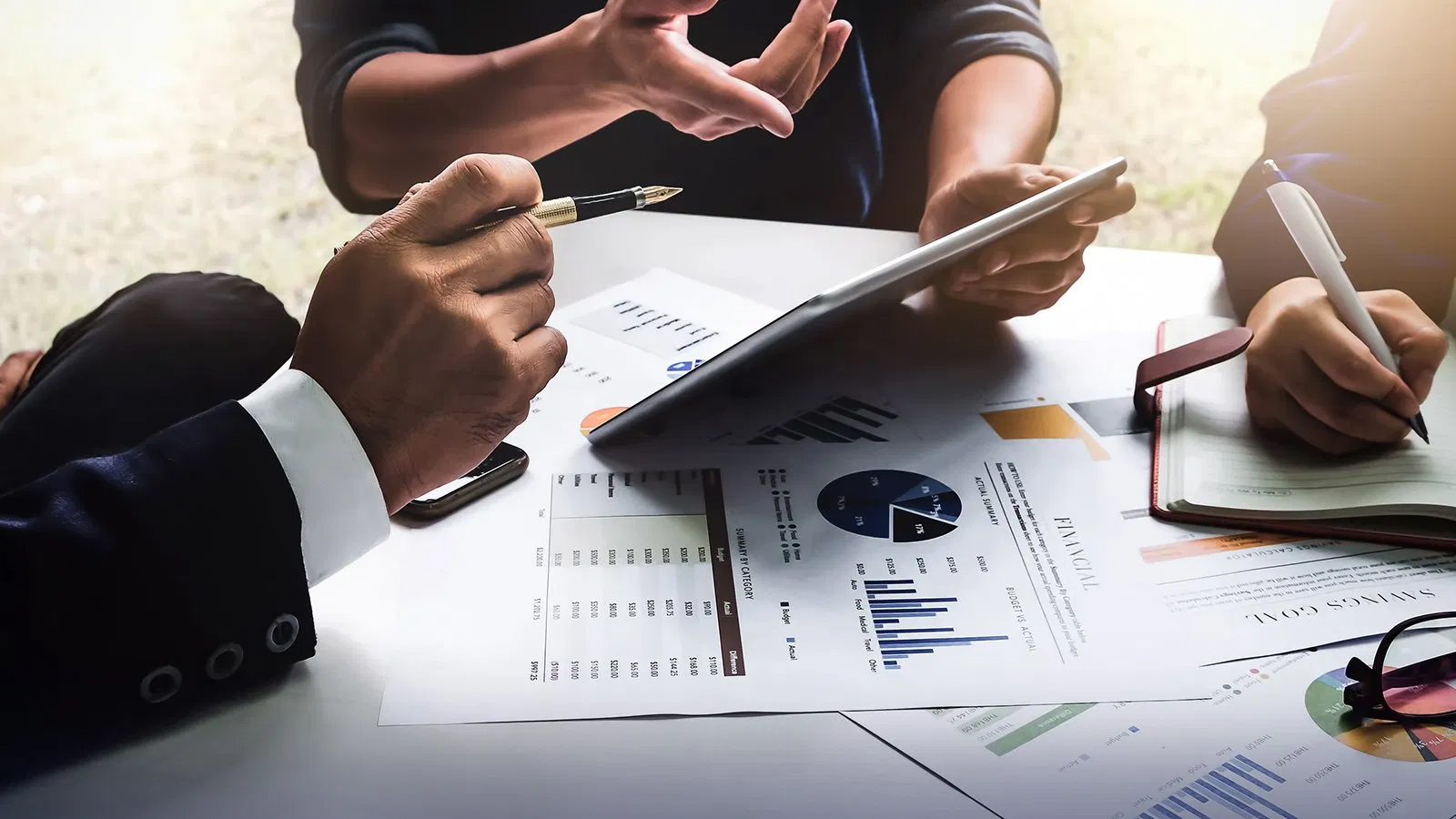 Accounting and Office Services
It is difficult to make sound business decisions in today's global economy without having timely, reliable and meaningful financial data. We can help you with all of your accounting / bookkeeping needs. Our comprehensive package is designed to complete your daily accounting tasks, period-end closing tasks, SST submission and payroll processing.
Our business solutions professionals assist organisations, especially new and emerging enterprises to manage the challenging strategic business needs to sustain, build and grow their businesses.
Our Range Of Services
Outsourced Bookkeeping
Outsourced Payroll
Secondment of Accounting Personnel
Back-Office Processing
Finalisation of Year End Financial Statements for Audit
Management Reporting
SST Reporting and Compliance Services
Setup of Accounting System
Latest insights, case studies and news from across the network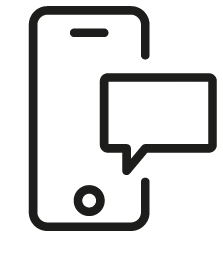 Get in touch
Whatever your question our global team will point you in the right direction