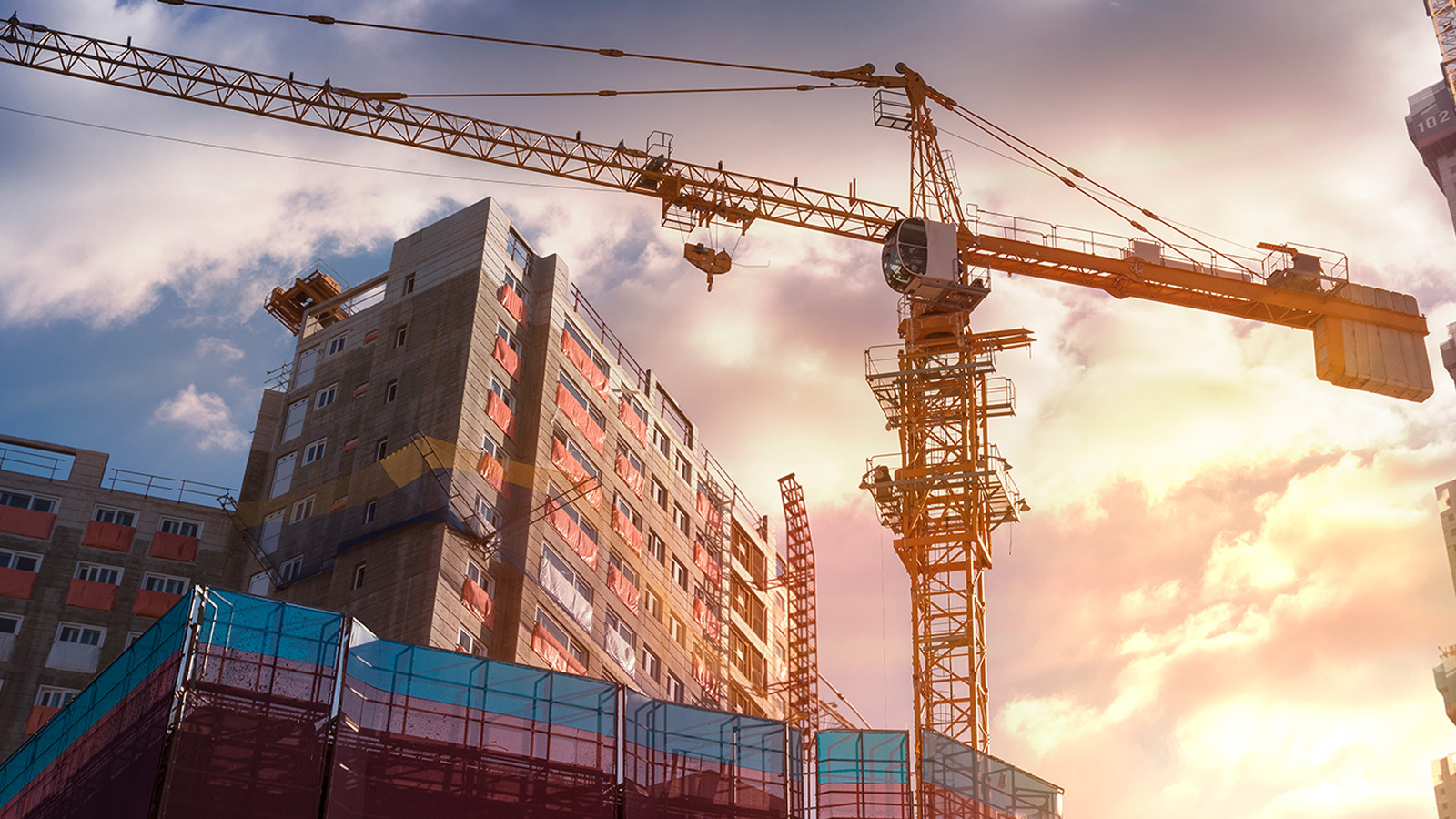 Corporate Governance and Risk Management
Business environments are dynamically changing and characterised by increased volatility of market movement, evolving complexities of business models and intense competition. Business enterprises need to have a strategic viewpoint of their overall business environment in order to minimise and mitigate the various risks likely to be encountered within this dynamically changing context.
Our team of professionals would be able to assist business enterprises to understand the market dynamics, regulatory requirements and operational risks so as to better manage and mitigate the associated risks.
Our Range Of Services
HLB Ler Lum together with member firms of HLB International provide risk management advices and support through the global network, with services including:
Internal Audit
Internal Control Reviews
Enterprise Risk Management
Corporate Governance Reviews
Standard Operating Policy and Procedures ("SOPP")
Independent Scrutineer Services
Business Management Consultancy
Business Process Improvement ("BPI")
Litigation Support
Latest insights, case studies and news from across the network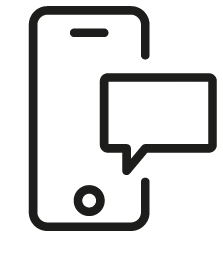 Get in touch
Whatever your question our global team will point you in the right direction