Director (International & Legal Affairs)
WENDY graduated in law and obtained Graduation Certificate in the Goods and Services Tax Examination. She joined HLB Ler Lum in 2012 with special interest in corporate recovery services and cross border business development.
Her area of discipline spans across corporate scheme of arrangement, asset recovery, debt settlement, company law and tax compliances, litigation support, mediations, tribunals, real estate transactions, banking foreclosures, estate planning and distribution. Besides that, she also undertakes consulting assignments involving cross border transactions, tax advisory and business expansion plans for international clients.
Currently, she is the lead engagement coordinator of our dedicated Asia/China Desk services, a member of our award-winning HLB Global China Service. She collaborates with government agencies as well as HLB member firms across the globe to provide local support and professional advice for international clients. She was also invited to speak and share on her expertise at the 11th World TongAn Conference Youth Forum on "Creating and winning your future", an international Chinese forum to inspire young entrepreneurs.
Wendy offers critical analyses to cases and disputes and provides strategic advice and practical solutions to clients and stakeholders. With over 10 years of working experience in corporate recovery and legal affairs management, she has proven success in achieving case and tribunal awards, advantageous settlements, favourable recoveries and practical resolutions to disputes.
She is fluent in English and Mandarin and can communicate in basic Malay and German.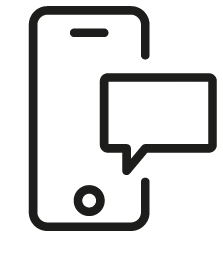 Get in touch
Whatever your question our global team will point you in the right direction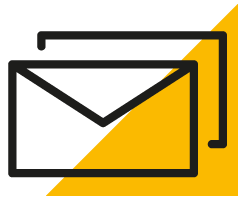 Sign up for HLB insights newsletters