DATO' DR. LER CHENG CHYE. K.M.N is a member of the Malaysian Institute of Accountants (MIA), a member of Malaysian Institute of Certified Public Accountants (MICPA), a fellow member of Malaysian Institute of Taxation (MIT), a member of ASEAN Chartered Professional Accountant (ASEAN CPA) and a member of INSOL International. In November 2002, Dato' Ler obtained his Ph.D. in Entrepreneurship. Earlier in his career, he articled with the Top Four International Accounting firms. On obtaining the MICPA certificate, he was selected to assist in the setting up of the receivership department. He stayed with the receivership department for 2 years before setting up his own practice. Dato' Ler has over 40 years of working experience in various fields of professional services including those on auditing & investigation, taxation, receivership and insolvency, management and consultancy.
Currently, Dato' Ler is a Senior Partner of HLB Ler Lum, an approved company auditor registered with Audit Oversight Board, licensed tax agent, liquidator and receiver and/or manager.
He is also the co-author of Leasing in Malaysia – A Practical Approach, Manufacturing Industry in Malaysia – A Practical Approach – General and Regulations and Investment in Malaysia-Greater China – Handbook. He was the Honorary Secretary General of the Young Entrepreneurs Association of Malaysia (1994-1998) and Honorary Treasurer of EON Dealer Association of Malaysia (EDAM), a national car dealers association. On the occasion of the official birthday of His Majesty, the King, Yang Di-Pertuan Agong in June 1998, Dato' Ler was conferred the Federal Honours of Kesatria Mangku Negara (K.M.N.).
In 2014, he was conferred the State Honours of Darjah Indera Mahkota Pahang, that gives him the Dato-ship. On 11th January 2016, he was awarded with Honorary Advisor to Malaysia-China Friendship Association. In 2011, he was awarded Honorary Chairman to Klang Hokkien Association after serving two terms as President from 2006 to 2011.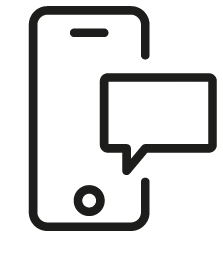 Get in touch
Whatever your question our global team will point you in the right direction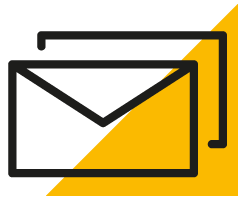 Sign up for HLB insights newsletters