Senior Executive Director (Legal & Restructuring)
MATTHEW graduated in law from University of London (external) in 1994 and curre­­ntly is a member of INSOL International (an International Association of Restructuring, Insolvency & Bankruptcy Professionals) and Malaysian Corporate Counsel Association and is an associate member of the Institute of Internal Auditors Malaysia.
He joined a local bank in 1995 and then a credit company in 2000. He then joined HLB Ler Lum and held the post of The Head of Group Legal and Corporate Affairs and International Liaison Director. He is currently our Senior Executive Director for Legal & Restructuring Services.
In his early years in banking/credit industry, he was attached to various departments, e.g. the credit administration, corporate banking and corporate recovery. He was involved in the review drafting and implementation of loan documentations and also the conversion and upgrading exercise of BNM's reporting system light of Y2K.
Since 2003, Matthew has involved in business advisories and consultancies work ranging from pre-incorporation to the setting up of companies, merger & acquisitions of corporations and restructuring to dissolution of corporations (i.e. court winding-up, members' voluntary winding-up and creditors' voluntary winding up).
As an in-house legal counsel, he has successfully advised and participated in numerous insolvency matters, court litigation, arbitration, dispute resolution, scheme of arrangement (in reviving and rehabilitating abandoned development projects in Malaysia), sale of business/ moveable/ immovable property, property development (housing, commercial, industrial and mixed development projects), industrial court matters, tribunal, small claims, setting up of joint management bodies and management corporations, stratified building related matters (the Building And Common Property (Maintenance And Management) Act 2007 and Strata Management Act 2013), and Personal Data Protection Act 2010.
To-date, he has spoken and shared on "The Revival and Completion of Abandoned Housing Projects via Winding-Up" with various ministries/government agencies like Kementerian Perumahan dan Kerajaan Tempatan, Lembaga Perumahan dan Hartanah Selangor, Jabatan Insolvensi Malaysia, Putrajaya and Ipoh Branch and also numerous financial institutions like HSBC Bank Malaysia, Malayan Banking Berhad and CIMB Berhad. He was the moderator for a talk entitled "How to convene and conduct annual general meeting or the first annual general meeting of a joint management Body/Management Corporation under the Strata Management Act 2013".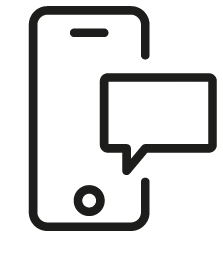 Get in touch
Whatever your question our global team will point you in the right direction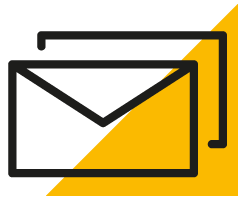 Sign up for HLB insights newsletters