JOHN commenced his career with HLB Ler Lum in 2009 involving in audit and corporate recovery services and became a partner in 2019. He is a Fellow member of Association of Chartered Certified Accountants (FCCA), Malaysian Institute of Accountants (MIA) and INSOL International and has more than 10 years working experience under his belt.
He has extensive experience in various audit assignments comprising clients ranging from private companies to public listed companies engaging in manufacturing, advertising, trading, construction, hotels & resort, management services, investment holding, telco, property development, maritime & offshores services. With his keen understanding of clients' business, operation and people, paired with his personable and innovative approach, he has helped clients to grow and improve their businesses.
Additionally, he has standing experience in multiple corporate exercises, due diligence, insolvency assignments and corporate recovery projects. This has allowed him to provide clients with insightful advice and diversified services, such as financial reporting, practical accounting issues and good corporate governance practice. He aims to deliver dedicated and value-adding advice and guidance for his clients and stakeholders to achieve practical solutions.
As a member of the award-winning HLB Global China Service and our HLB International Contact Partner, he collaborates with our HLB member firms worldwide to provide professional advice as well as business support and practical assistance for clients doing business in and out of Malaysia.
John is an approved company auditor registered with Audit Oversight Board and a licensed company secretary. He is a trilingual professional who is capable of undertaking assignments in English, Mandarin and Malay.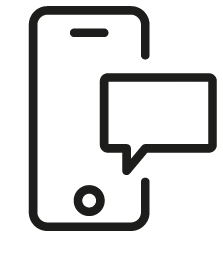 Get in touch
Whatever your question our global team will point you in the right direction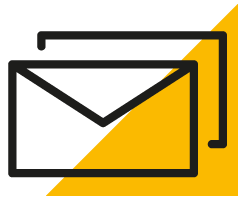 Sign up for HLB insights newsletters